Apply for a Fleet Fuel Card for Your Small Business
Small Business Fleet Card offers discounts, universal acceptance & easy usability for companies small and large alike.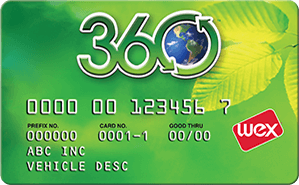 360 FlexCard
Perfect for all fleets who need to maximize their billing terms and have access to 90% of fueling stations across the US.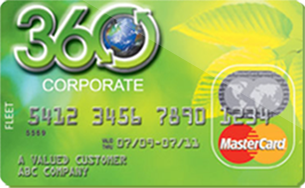 Small Business Fleet Fuel Card
A one card solution for your whole company. Restrict cards to just fuel purchases or open up to allow purchasing at convenience locations and more.
Over The Road Fuel Card
When you need to ensure access and savings at truck stops across the US, make sure to fuel up with the 360 Over The Road Fuel Card.