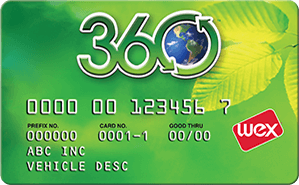 360 FlexCard can be used at any retail site across the country. With 360 FlexCard, you are able to combine your fueling expense reports and take advantage of 26 day payment flexibility. Start saving today with the 360 FlexCard.
Flexible Payment Terms
Discount Fuel Across The Country
Consolidate Fueling Expenses
Find the fleet fuel card that is right for your business.
Introducing 360 FlexCard
Enjoy flexible payment terms to allow your business time to pay when you are ready.
Universal Acceptance
Fuel at over 90% of fuel stations throughout the country.
Flexible Payment Terms
Pay in full or carry a balance and take advantage of 26 day payment terms.
Security & Protection
Track all purchases in real time & implement driver ID numbers.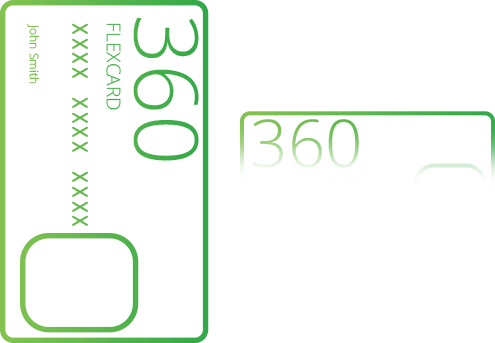 Fuel Your Fleet More Efficiently
Take control of your fleet with industry leading security & controls and combine that with our fleet fuel discount network.