Discount fuel savings
nationwide
Online tracking, Monitoring
and reporting
Security and restriction
controls
Save Money, Save Time
Quickly find the right 360 fuel card for your business.
360 Flex Small Business Card
FOR SMALL BUSINESSES
Universal Acceptance
Pay in Full, Carry a Balance, or Pay As You Go No Card or Annual Fee
360 Over the Road Card
FOR TRUCK FLEETS
Accepted at Truck Stops and Travel Centers Cash Price or Better and Truck Stop Discounts Green Fleet Management
ONLINE TOOLS
Track you fleet, monitor expenses, and manage controls all from our online dashboard.
Take control of your fleet with industry leading security & controls and discount fuel finder.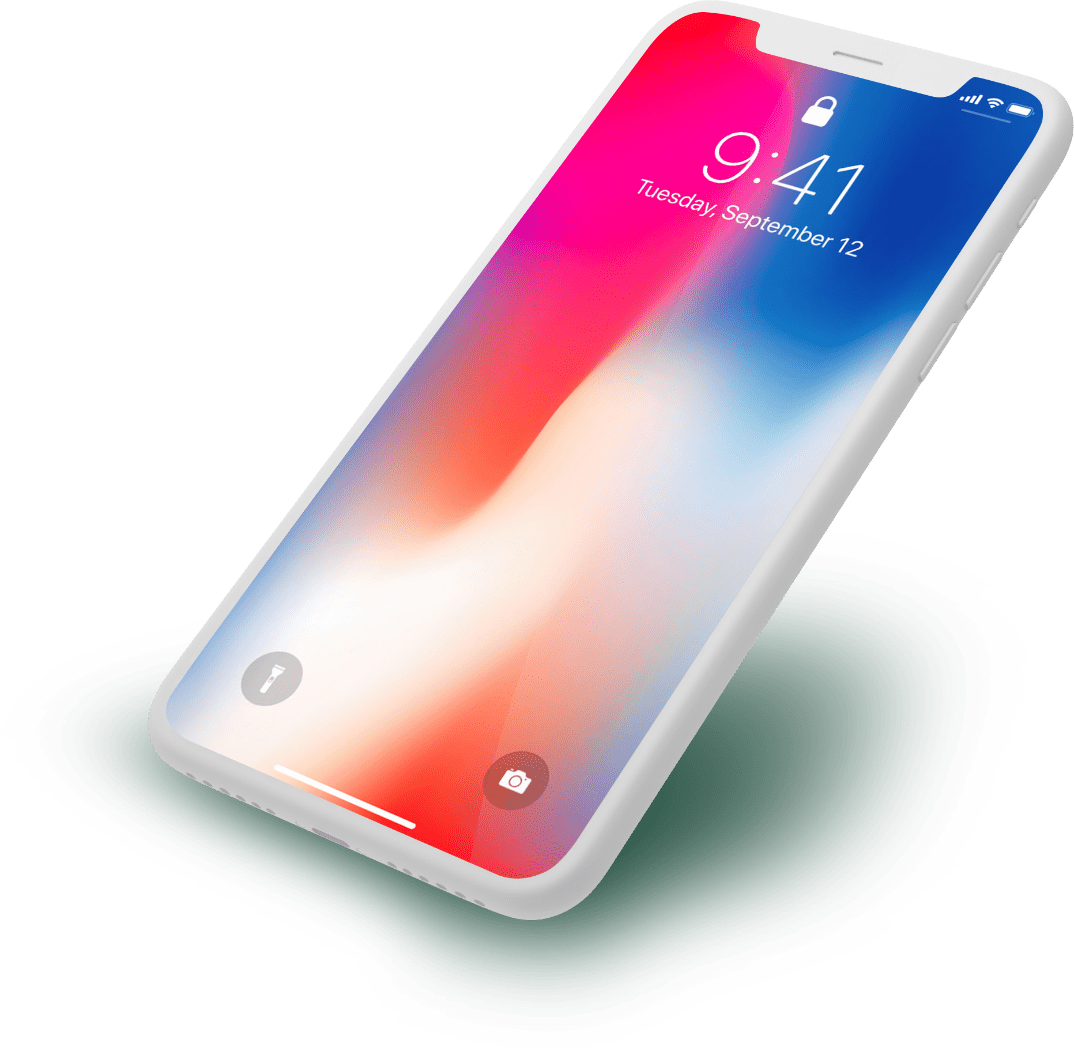 Created by veterans of the industry.
We have over 60 years of combined experience in the fuel industry
to help you save substantially on your fleet costs.
Start saving time and money with a 360FuelCard.